Group of Companies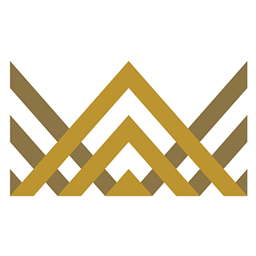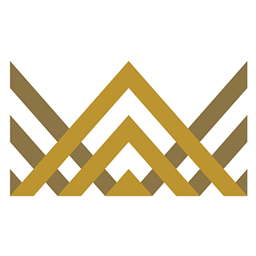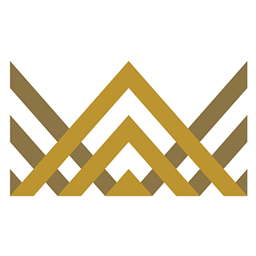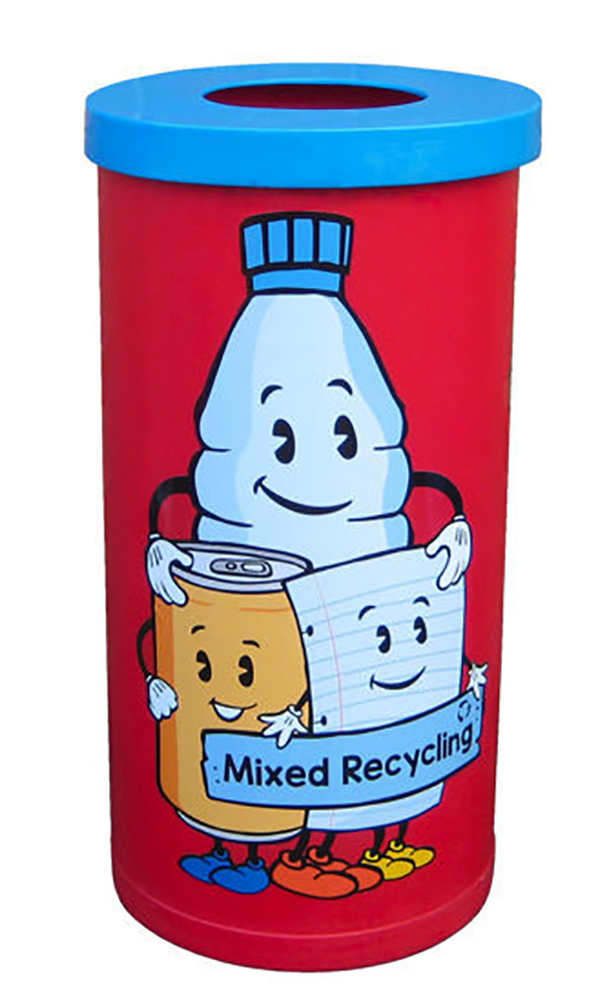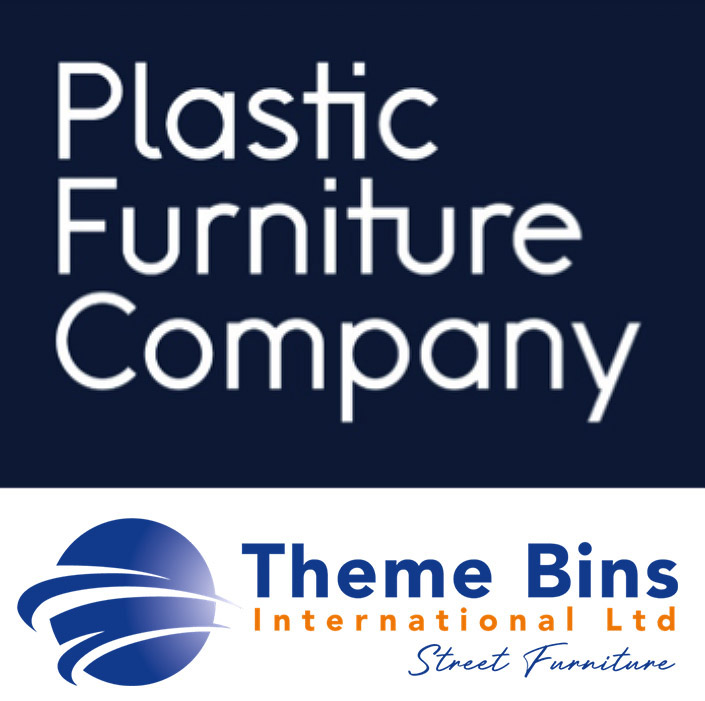 Plastic Furniture Company Ltd
Moulders and assemblers of tough durable Rotational Mouldings and furniture based in Newcastle Upon Tyne. Since 1991. Manufacture Bin & street furniture for the Education, Leisure and associated industries.

The range includes Seats, Benches and Tables. Also a full range of Litter Bins ideal for schools and colleges. The company also specialises in supplying products with customers' own personalised graphics.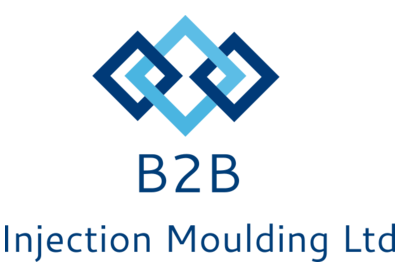 B2B Injection Moulding Ltd
B2B Injection Moulding Ltd UK manufacturer of customer specific high quality plastic injection moulded components and associated assemblies.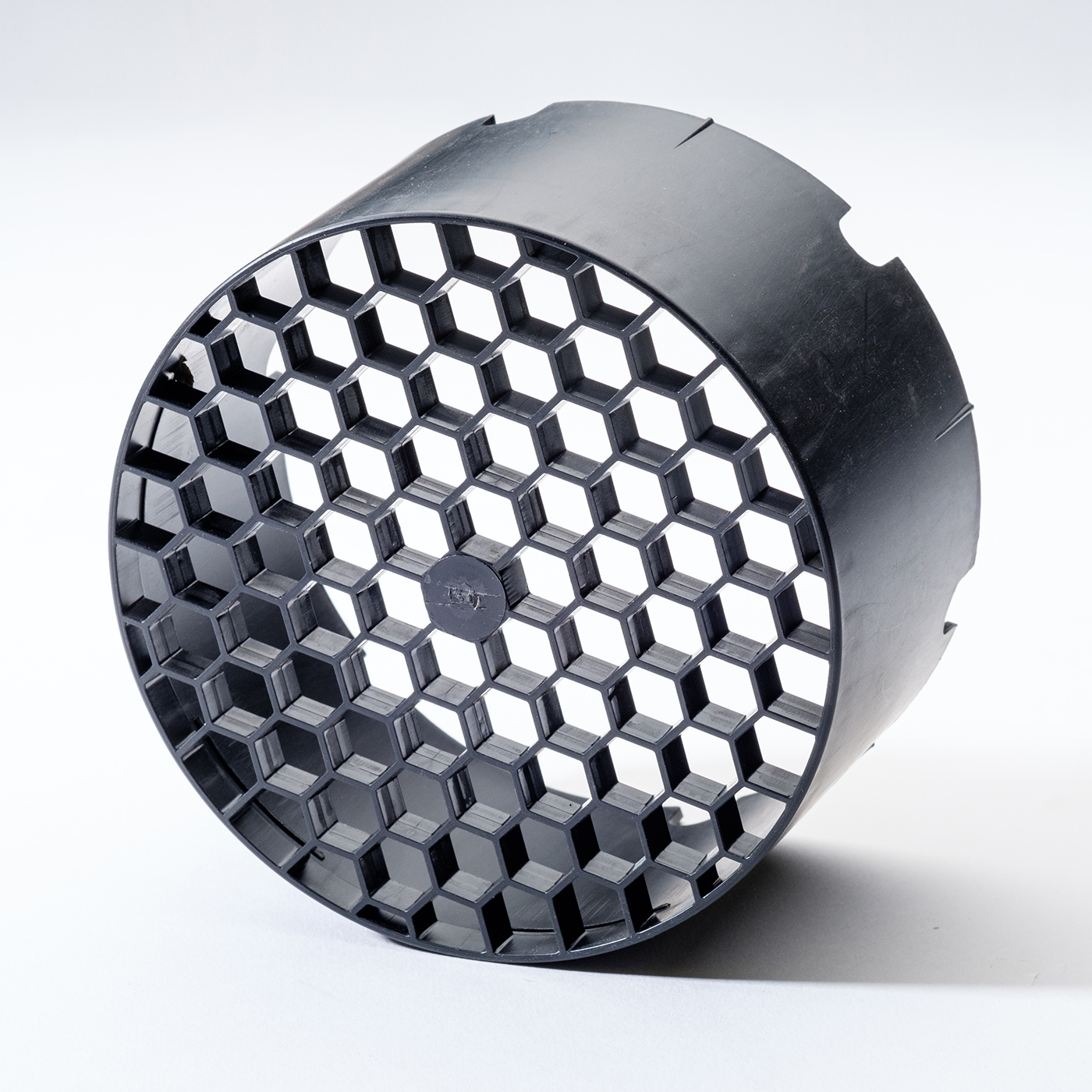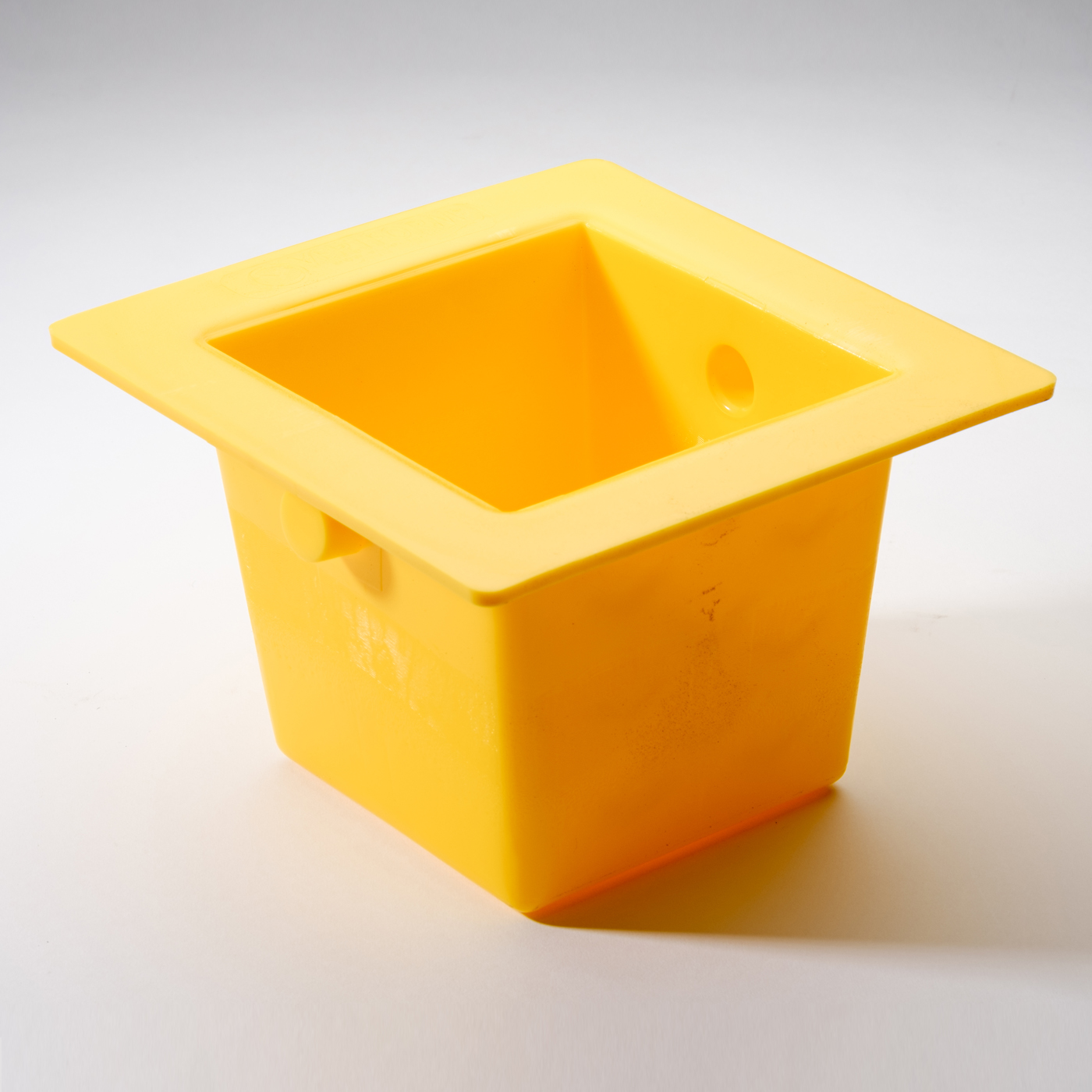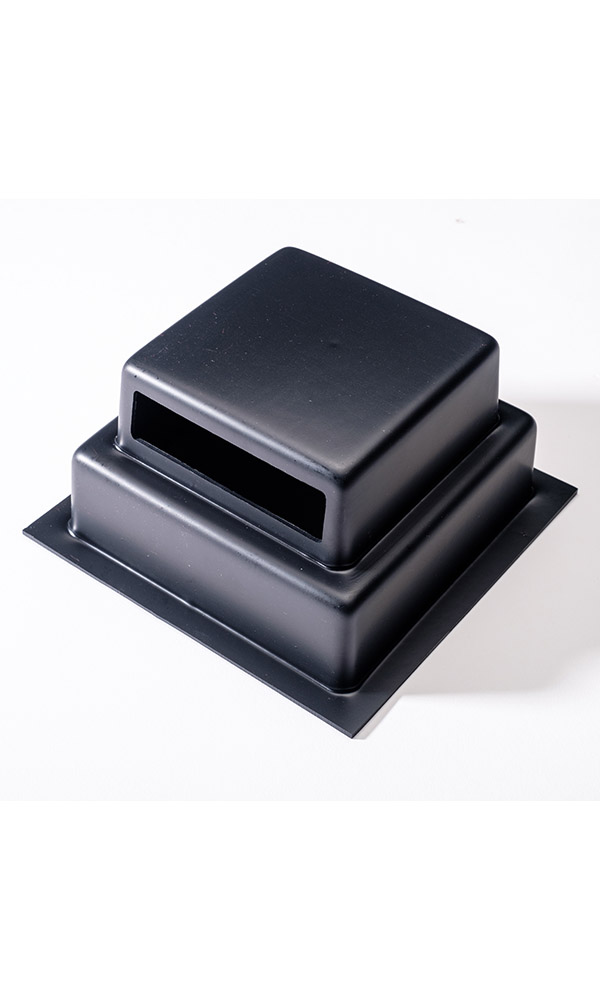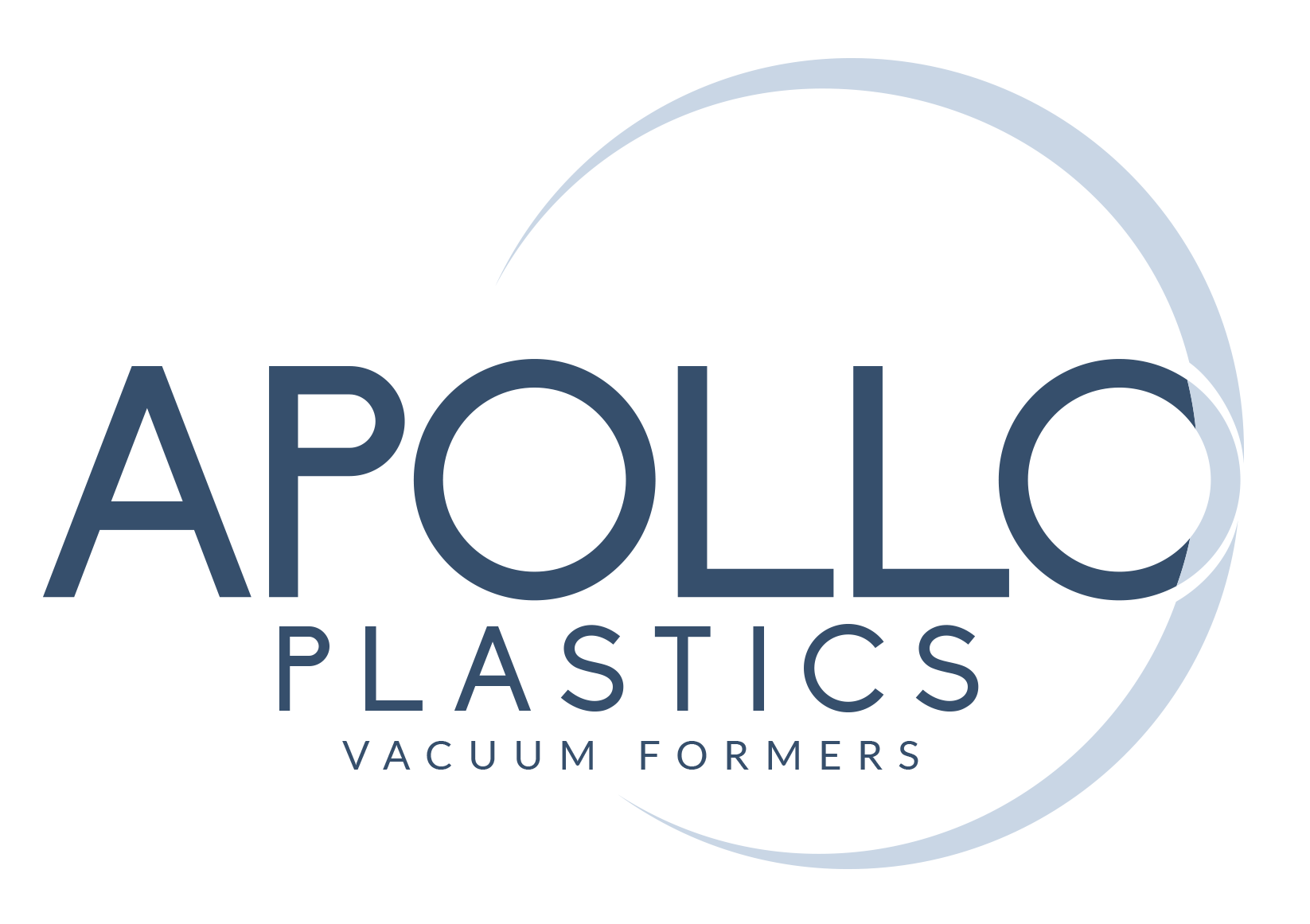 Apollo Plastics Ltd
Vacuum forming quality plastic parts and products. We offer Vacuum formed components of high quality - ISO9001 guaranteed. We also offer specialised "5 Axis" component finishing facilities to all markets
Contact Us
Office:
The Manor House,
Office 0.1 West End, Sedgefield
Co. Durham, TS21 2BW
Group Holding Company. Management team